USED MACHINE
Used snowplow and construction machine sales
We provides services to customers who are thinking about buying used construction machines to be able to use it with confidence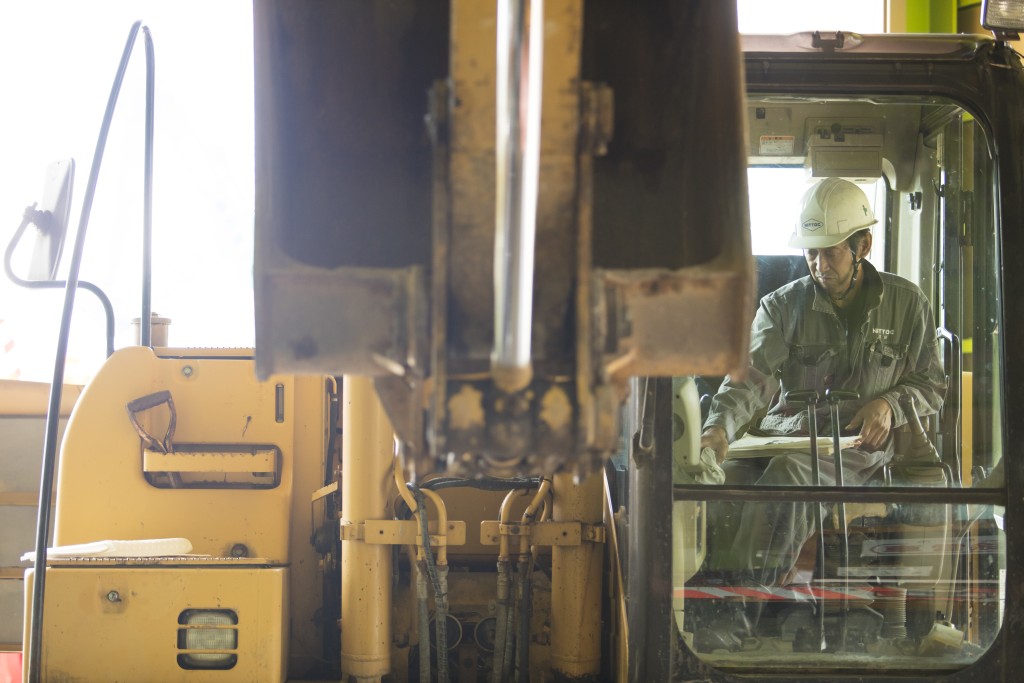 High quality of used construction machines
After purchase, we are inspecting and servicing used snow removal vehicles and construction machines handled by our company at our own factory. We do not sell what we bought as it is, since it sells to customers after using it for 1- 2 years after inspection, you can use it safely and securely after purchase.
We will release the repair history to your desired customers.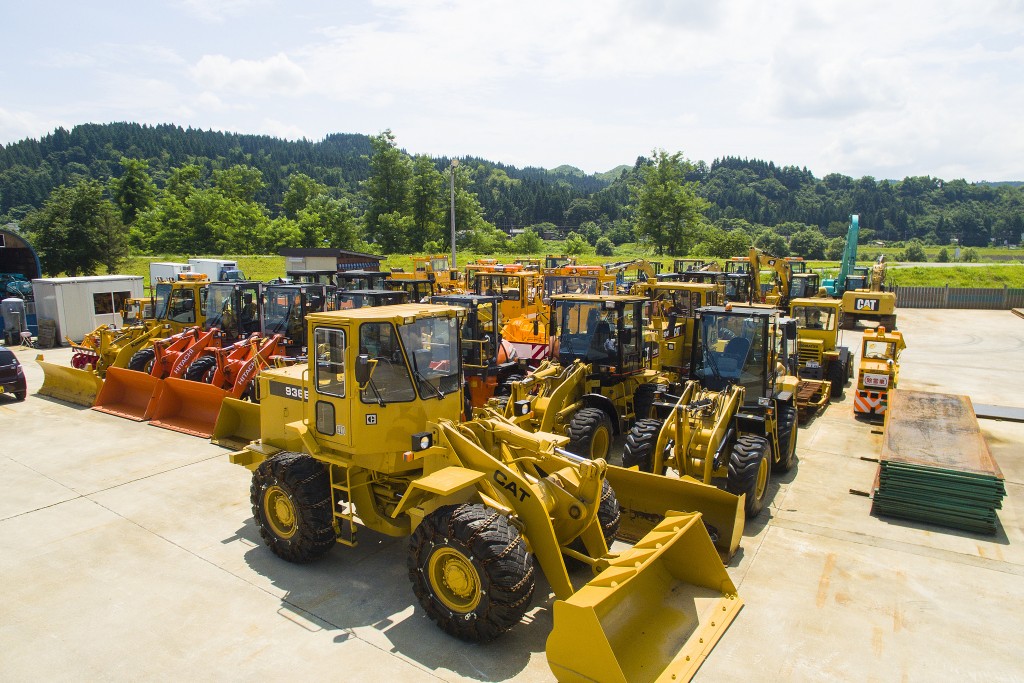 Good selection of used construction machines
The handling model handles a wide range from snow removal vehicles indispensable to the life of snow country to vehicles necessary for construction industry such as construction machinery, construction materials and trucks. Manufacturers also include Caterpillar, Komatsu, Hitachi, Kobelco etc.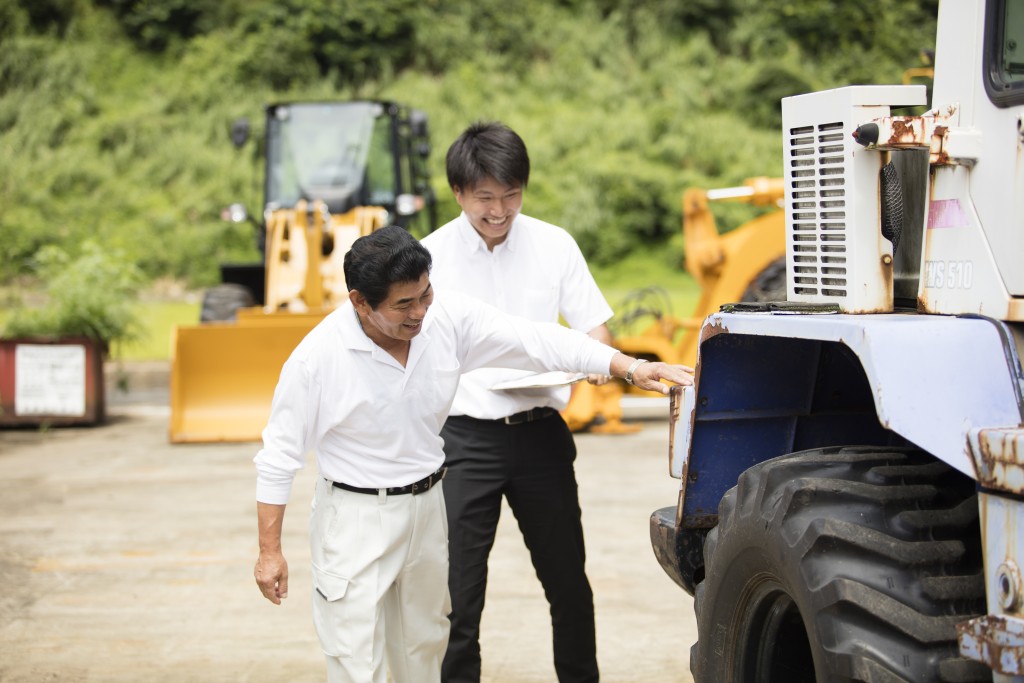 We will provide a fair price
We will issue fair prices from a large number of purchase results, abundant experience, and from the perspective of qualified personnel. We strive to the utmost to ensure that your wishes can be fulfilled, and we will never do unreasonable sales that will make customers disadvantageous.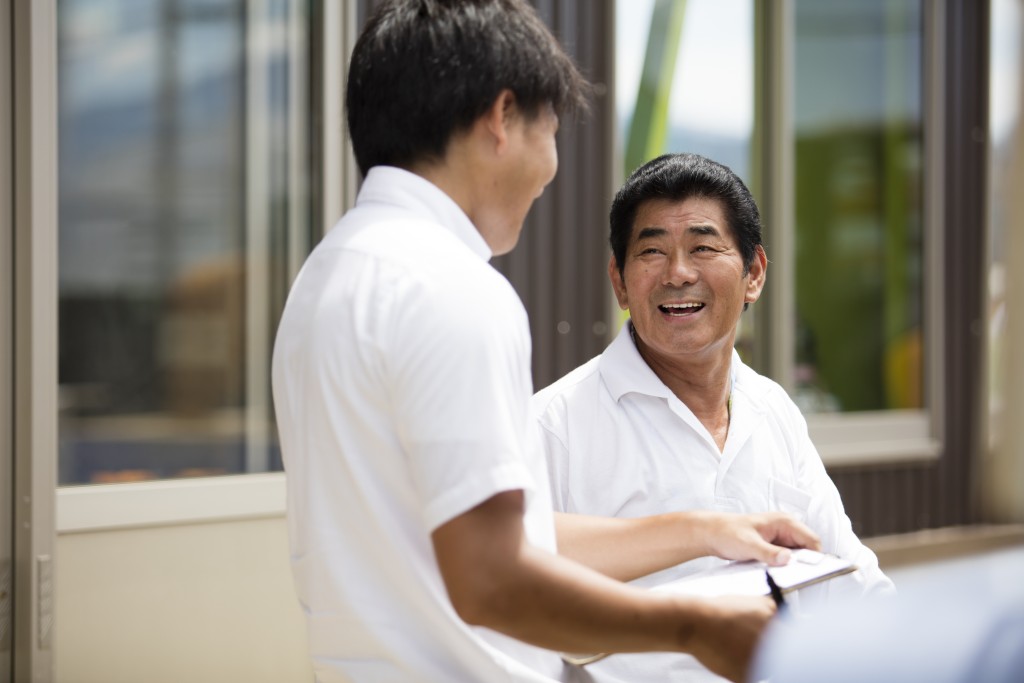 We are a reliable company
About 30 years since our foundation, our company has come to sell and repair construction machinery. We aim not only to pursue profits but also to provide services that satisfy our customers.