About Maintenance
When buying expensive second-hand construction machines and snowplow cars I think that there is a case that you feel uneasy about repair at the time of breakdown,
inspection maintenance at present condition delivery. We have various services to solve such anxiety.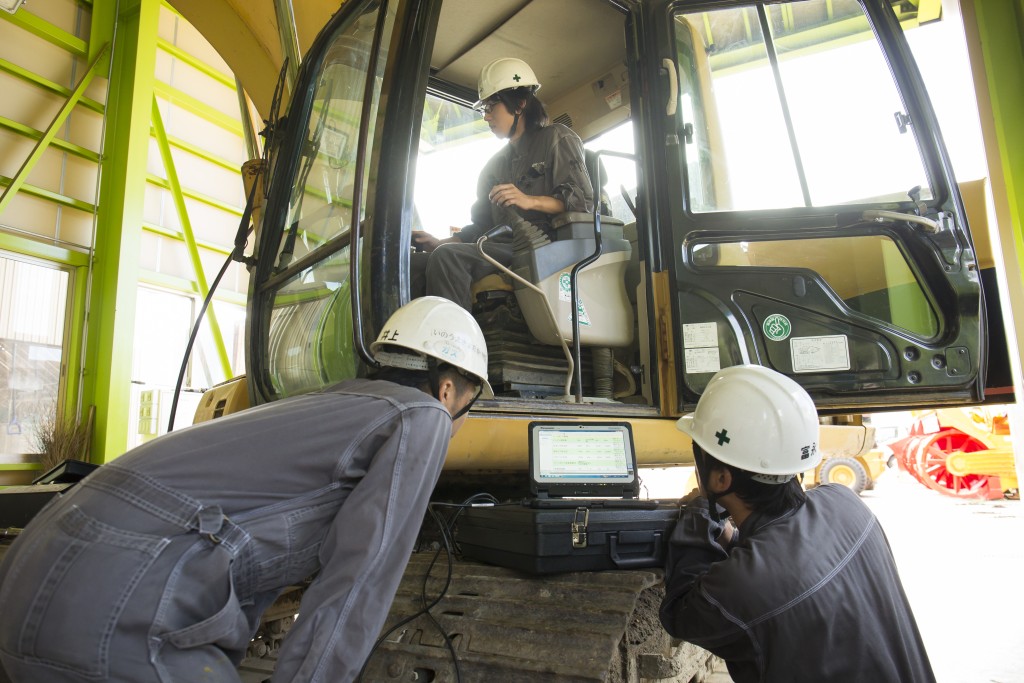 Maintenance using CAT E.T diagnostic equipment
The electronic control engine analyzes the error code by using the diagnostic device, confirms the defective portion, and repairs the engine trouble. Diagnostic equipment is indispensable for maintaining the electronically controlled engine, but currently it is only possible to hold manufacturers and authorized repair shops. We regularly attend a Caterpillar lecture course, and using the authorized CAT E.T diagnostic equipment (CAT Electronic Technician) with permission.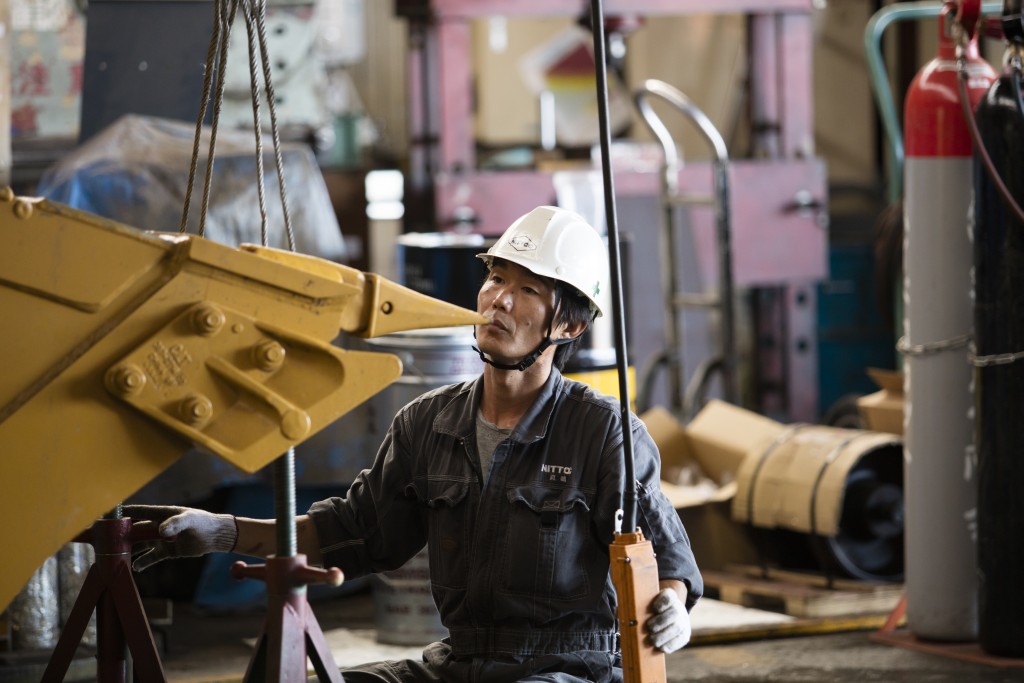 Inspection and repair according to customer's request
We have undertaken our own education and are under inspection by qualified personnel. In addition, wide repair such as replacement of deteriorated and worn parts is also supported.
Inspection for all vehicles and car wash service
We will carry out our own car delivery inspection for all vehicles targeted by our company before delivering.
Moreover, in order to use the car purchased and leased by the customer comfortably, we carry it from our company after car wash.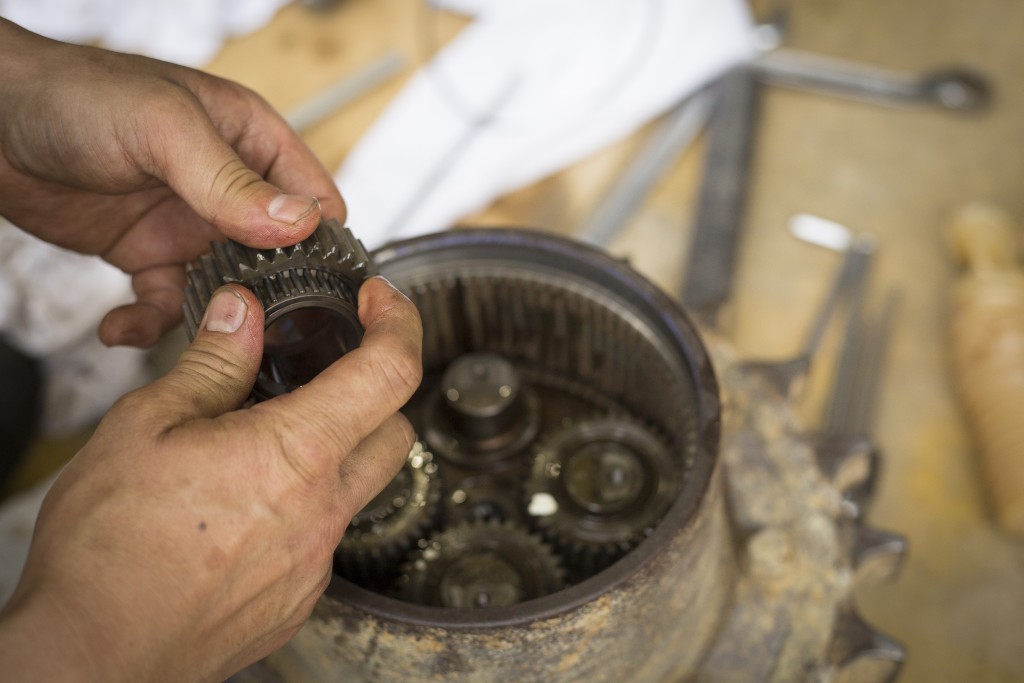 Our Services
Inspection and repair of government office vehicles

Snowplow inspection / repair

Construction Equipment Equipment / Repair

Attachment production / repair /hydraulic hose production / repair

Recycling machine production

Automotive

 inspection / repair

Special vehicle inspection / repair