What is NITTOC
The advantages of NITTOC
We are a company selling and repairing used snow removal vehicles and construction machinery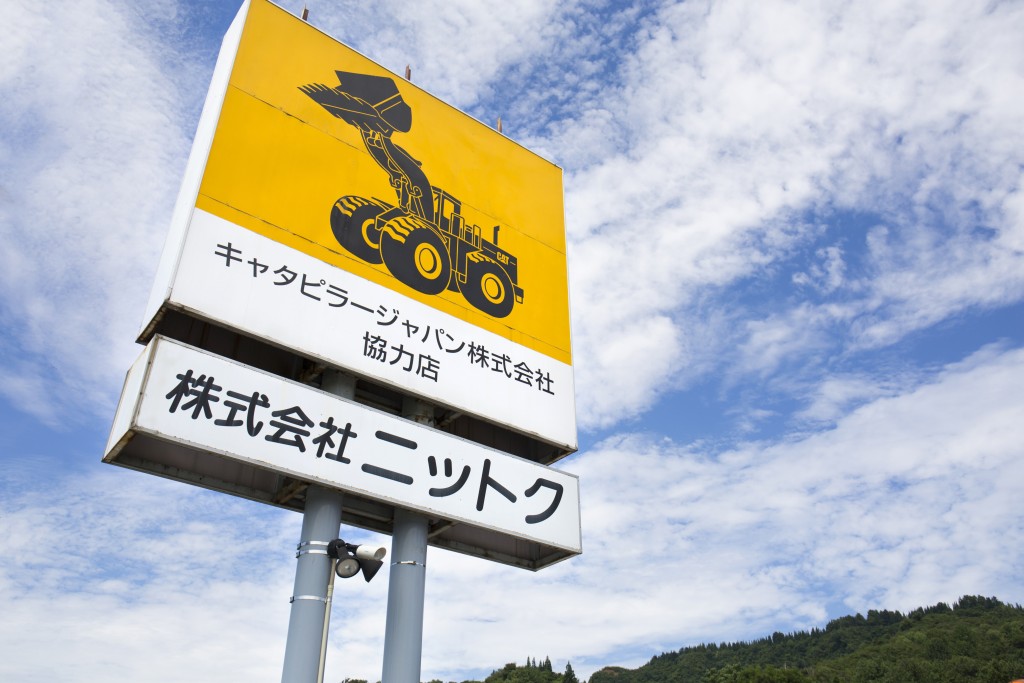 Royal Partner of Nippon Caterpillar
We are a member of Royal Partner of Nippon Caterpillar. Normally, new car sales will be dealers only, but we have confirmed our company's trust and achievements and are selling new cars as members.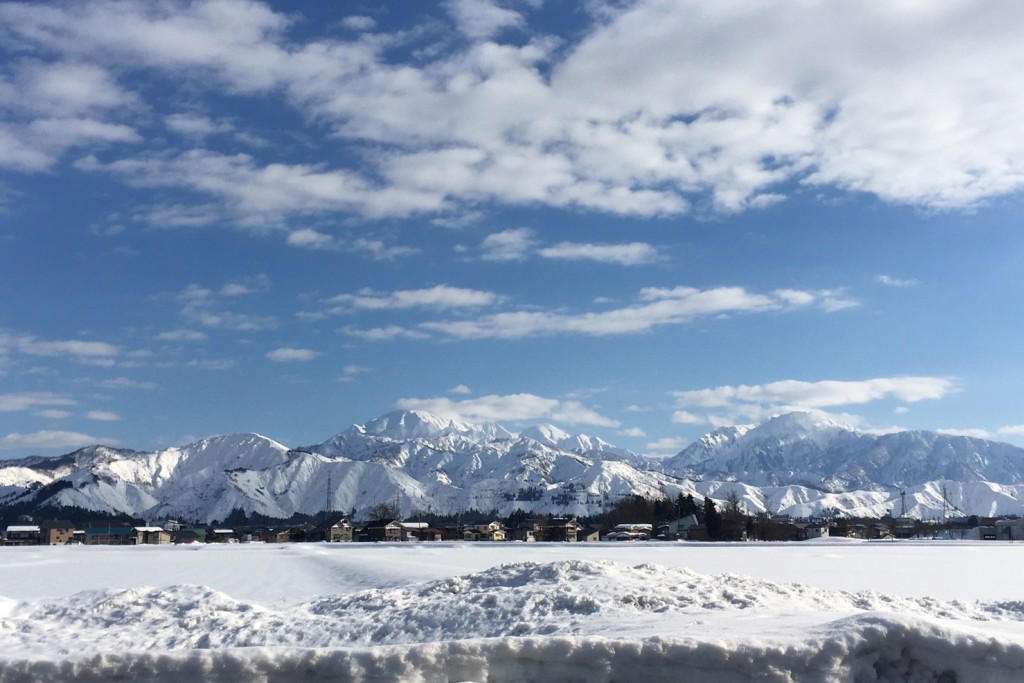 Where is NIIGATA?
Niigata prefecture faces the sea of ​​Japan and it is one of Japan's heaviest snowfall areas. In the area where the Nittoc head office is located, snow falls nearly two meters in winter.
So, in the life of the heaviest snowfall areas, because snow removal can not be done, vehicles with exclusive attachment to the wheel loader including snow removal vehicles are necessities in winter. Because of this, there are many snow throwers dealers and construction machine dealers in Niigata prefecture.
Niigata Port is also suitable for export as it is close to Russia or USA.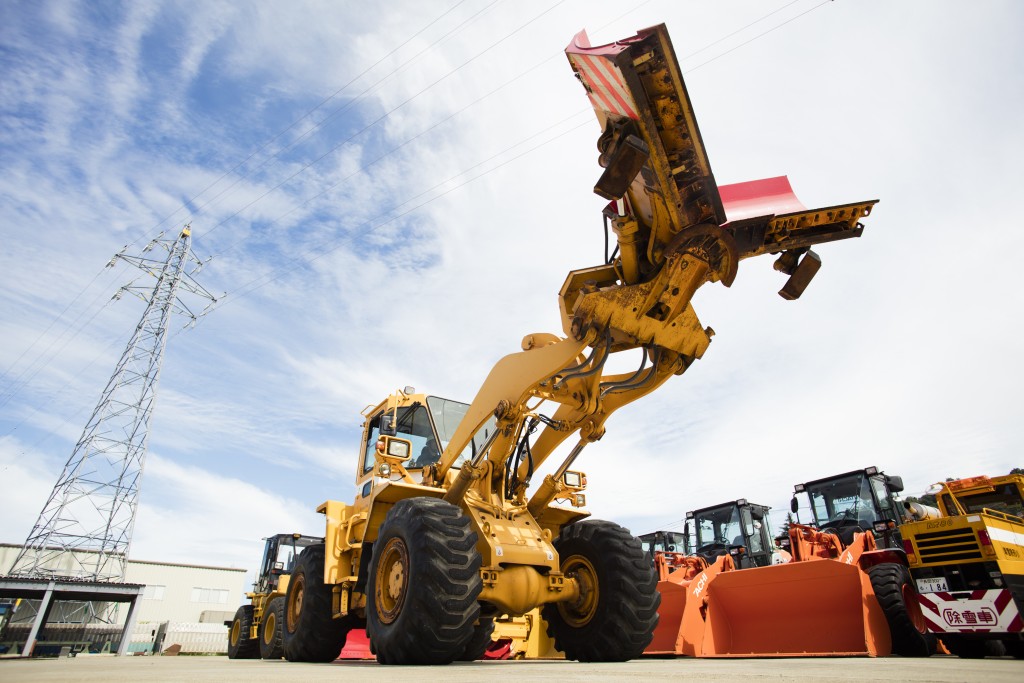 What is Japanese rotary snowplow?
Rotary snowplows are used for transporting snow because it can be easily transported.  It is easy to break snow and snow from the structure and function because it can crush the snow with a rotating feather attached to the tip and break it away It is. Large aircraft are heavily snowed and are suitable for snow removal of vast lands, mainly used for highway in heavy snowy zone and snow removal of airport. medium or small snowplows are used for a wide range of applications, from sidewalk snow removal and home use because the car body is small.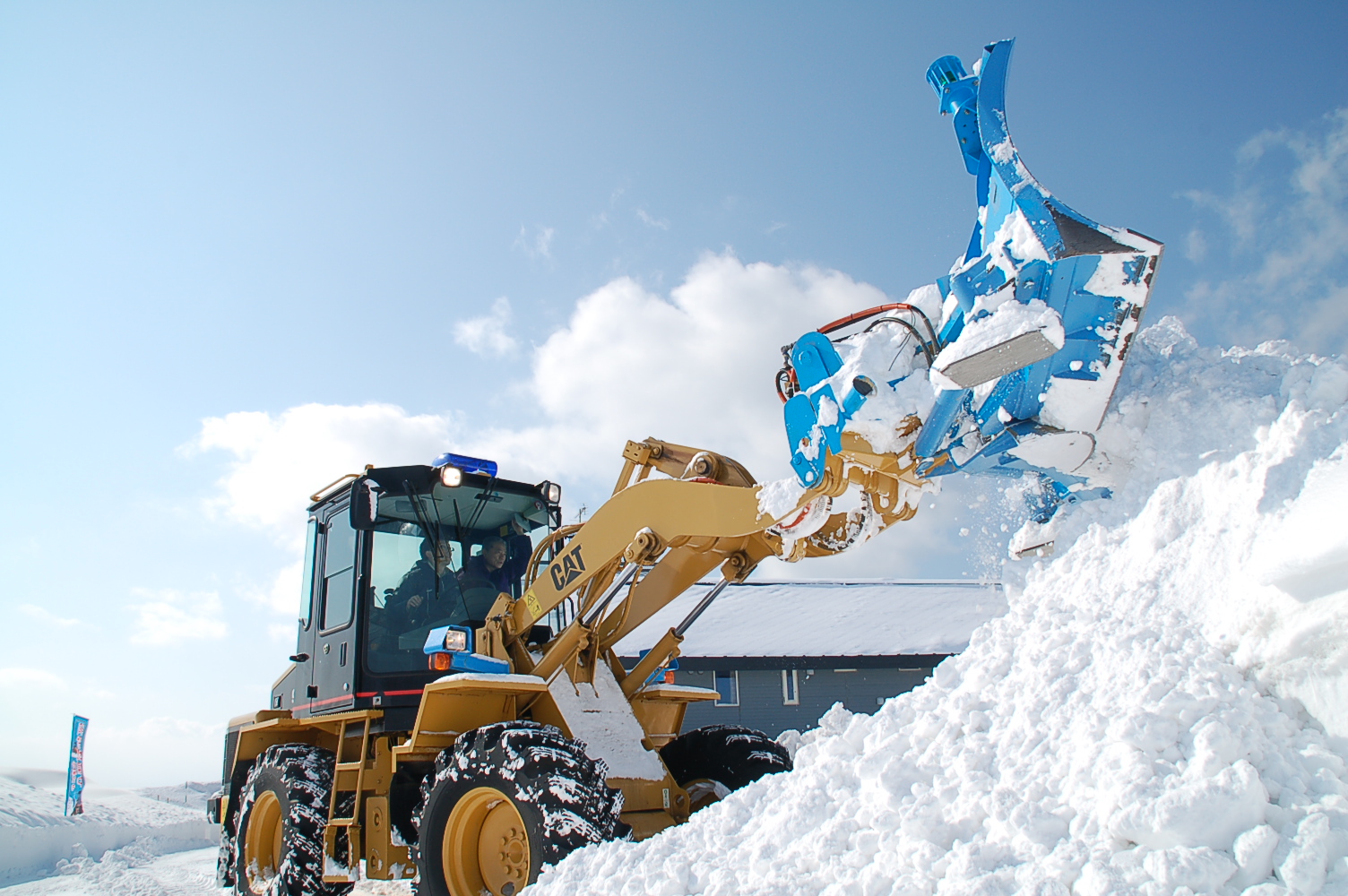 What is Japanese wheel loder?
Wheel loaders are commonly used at construction sites, but in winter, snow blades or snowplows are installed and used as snow-removing vehicles in Japan. As advantage, we can apply the weight of the car body to the blade during work, so it is recommended for heavy work. Also, because the turning effect is effective, you can use it in various scenes such as snow removing snow, widening snow removing, road surface conditioning, snow removal, etc. disadvantage is the flattening ability and snow removal speed are inferior to the snow removal grader.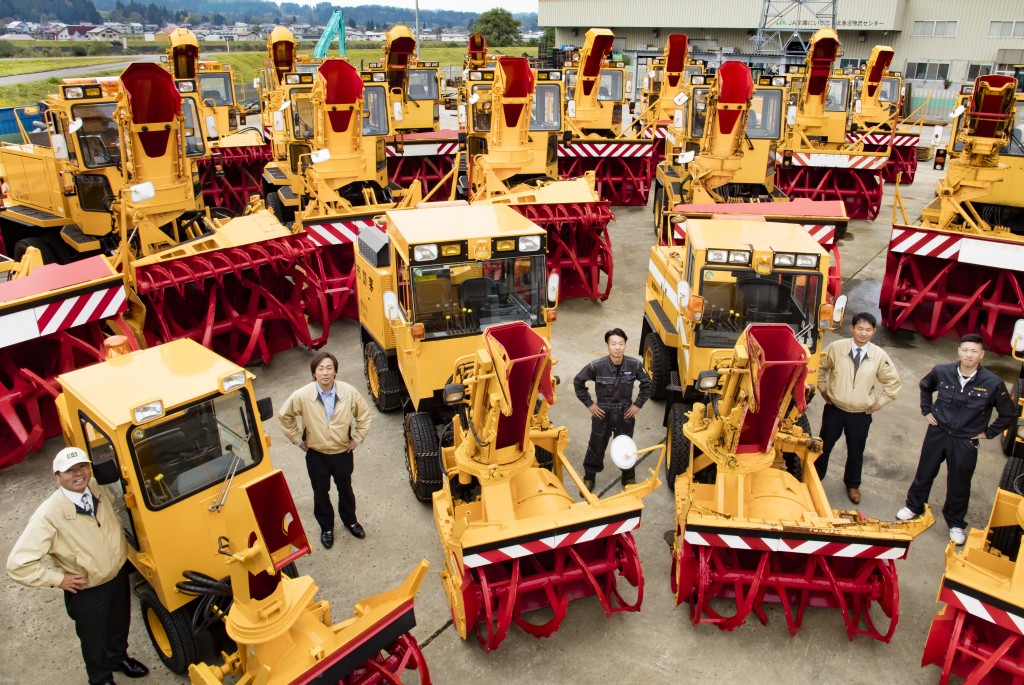 Sales result of export
Our company began exporting overseas mainly Russia and Vietnam from 2014. Since models handled by our company are often used in snow removal, models that only operate in the winter season are very popular because the operation time is short and the condition is good as new as well. For customers who have difficulty in seeing the actual thing, in addition to publishing photos, we are notified of detailed conditions so you can purchase with confidence.