HOW TO BUY
The Flow of purchase
Explain the flow when purchasing a used machine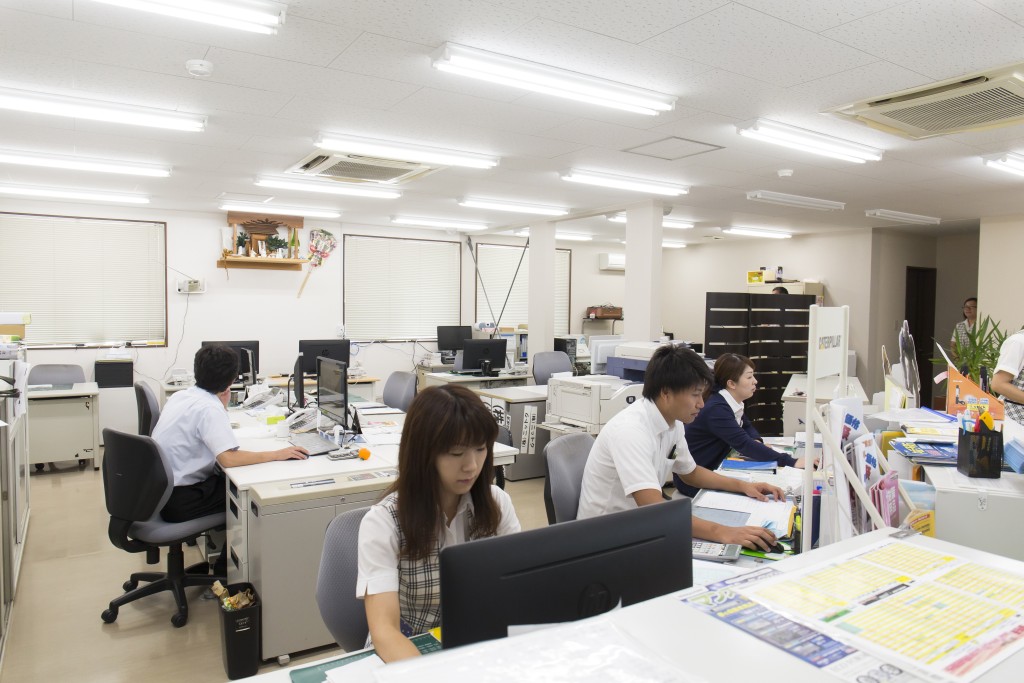 STEP1.
Please send us your inquiry
Please send us your inquiry through our contact form. We will respond you whith in 24Hr. Please do not hesitate to ask any other questions you might have.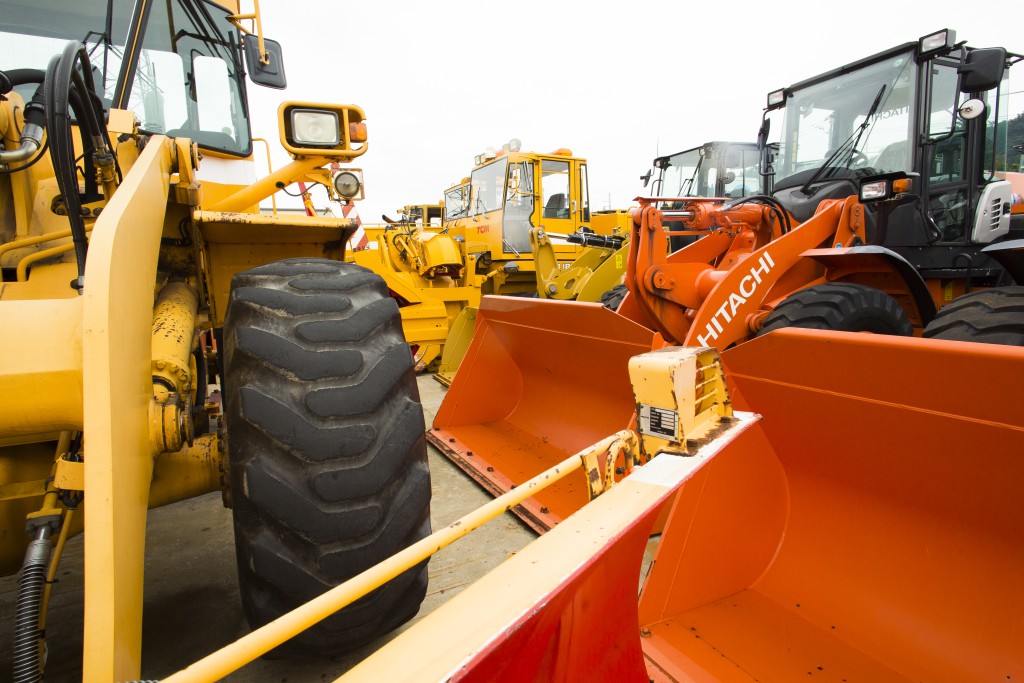 STEP2.
Please ask to us your purchase
Please inform us of necessary information such as model number, quantity by telephone or e-mail. After order confirmation, we will contact you confirmation.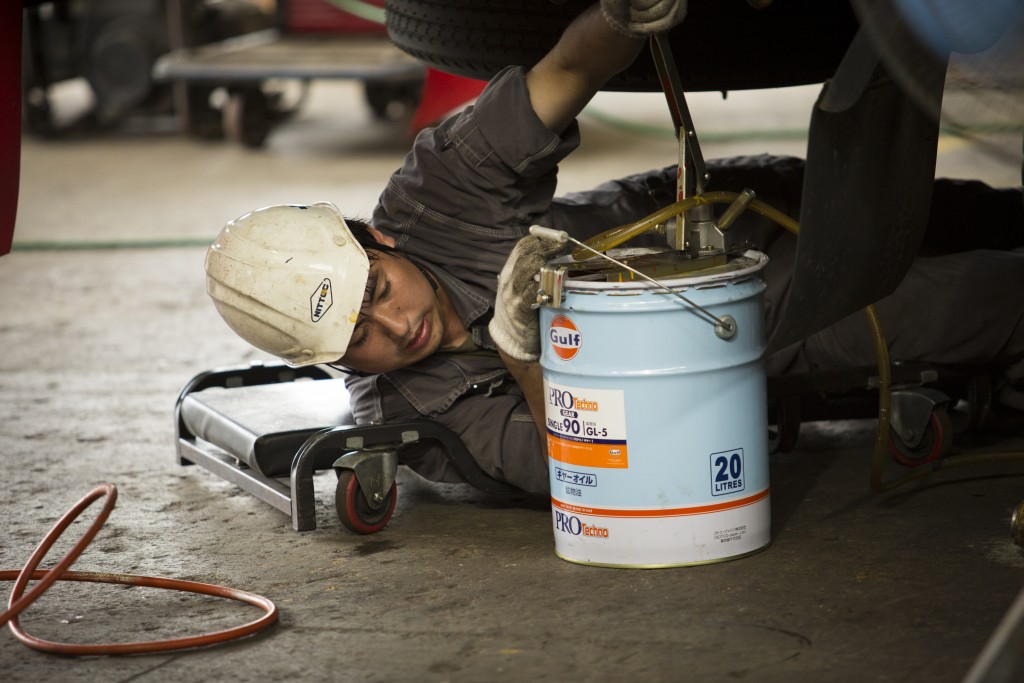 STEP3.
Please make a payment
Payment is paid in advance, as a single payment. After payment is confirmed, we will contact you.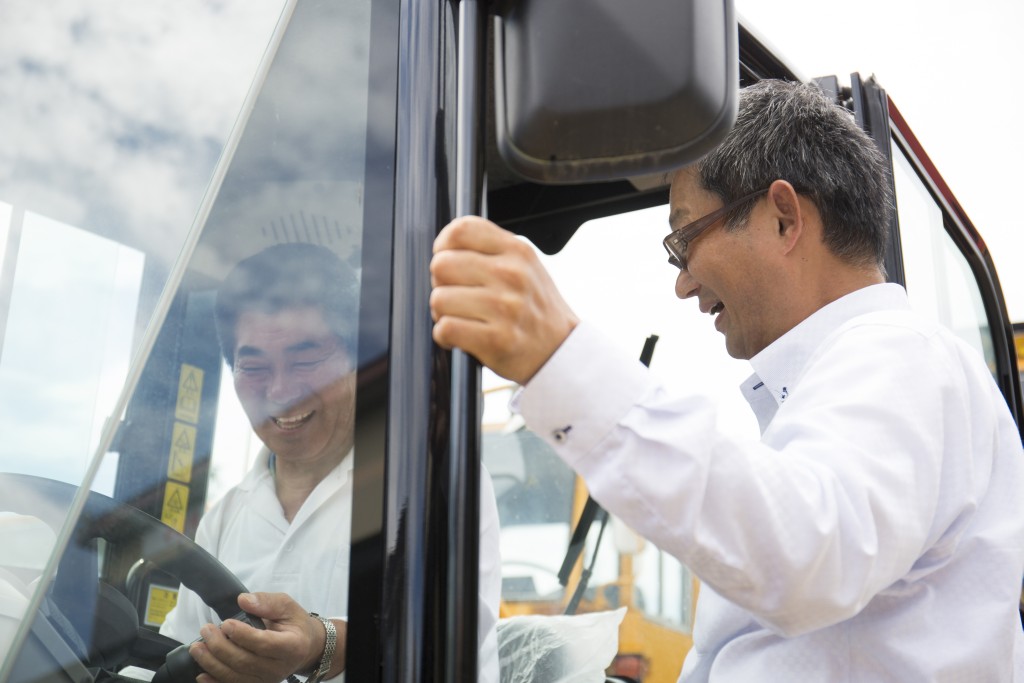 STEP4.
Your delivery
In principle, it will be handed over to the ground, but you can separately pay the shipping fee and ship to the designated place is also possible so please consult in advance.